Bespoke Engineering Solutions
About DIMO
We value our customers!
DIMO AS aim to serve offshore, maritime and other clients with expertise, design and equipment within hydraulic systems. In addition we do agency activities for a number of complimentary products.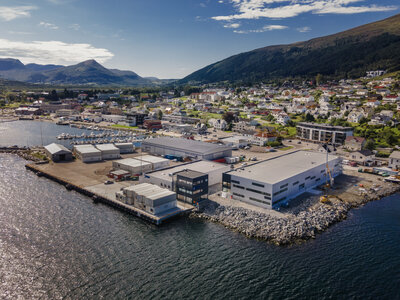 Located in the heart of the maritime cluster
The company is located with head office and production in Hareid center. As we are expanding our service department, a brand new service and storage hall will be completed and ready for use by October 2023.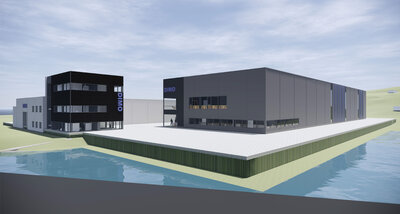 We are expanding
New service and storage hall by the end of October 2023
With 2000 square meters of customized and upgraded service facilities, we are looking forward to serve our customers even better.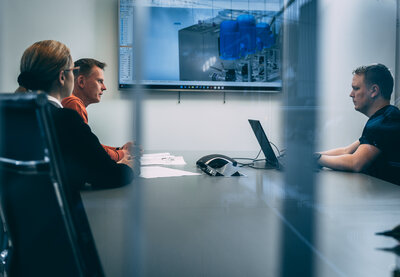 Complete solutions
Bespoke Engineering Solutions
In addition to being a complete supplier of hydraulic we also offer our customers an expanded range of components and equipment. Our products are key components for newbuildings as well as sailing ships.
Our strength lies in our ability to solve problems, the choice of systems and components and maintain a custom inventory to ensure prompt delivery.