Six hoses. Two fittings. One solution.
High quality hydraulic hoses
Providing a simple solution of robust hydraulic hoses designed to endure the tough conditions where work gets done, GlobalCore is the future that OEMs and end users around the world have been asking for.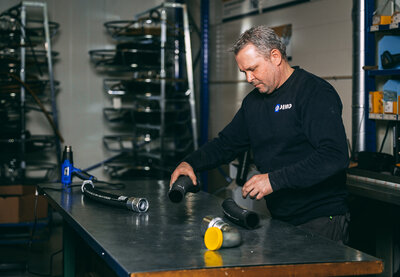 Any pressure. Any project. One solution
Parker GlobalCore system
Globalcore is the world's first high-performance, cohesive hose and fitting system.

Produced with the same performance and manufacturing specification in production plants located in all the continents, GlobalCore can support your hydraulic hose needs regardless of where your equipment was originally manufactured or is today.
Simple solutions
Select the GlobalCore hose based on the working pressure required for your application and one of
two fitting series in a wide array of configurations.

Choose from six hoses, three cover options, and two fitting series, all available through a worldwide network of distributors.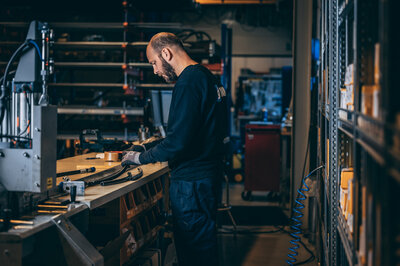 HoseDoctor
DIMO hose- and fitting workshop
From our workshops in Ulsteinvik and Breivika, we produce and distribute high quality GlobalCore hoses and fittings on our customers' request.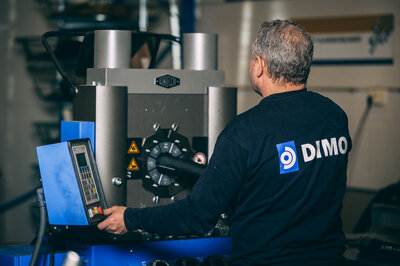 Parker distributor
We are a sertified Parker distributor with all the necessary equipment to perform Parker HoseDoctor services for your application.