Repair and overhaul
Hydraulic Cylinders
Full-Service Approach
On-Site Field Service and Workshop Repairs
DIMO offers hydraulic cylinder service that includes troubleshooting, repair, and overhaul of cylinders of all makes and sizes. Our DIMO Service Team handles the entire process, from disassembling the cylinder on-site to repairing or replacing it in our workshop, and finally, re-installing it on-site.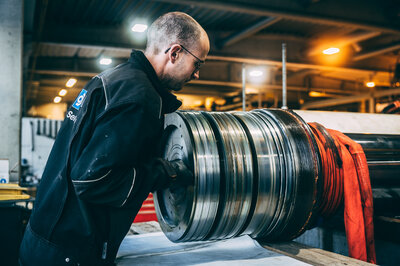 Workshop service
We stand behind our repairs 100%
At our workshop, quality repair of cylinders involves much more than simply installing new gaskets and applying fresh paint. Every cylinder that comes to us for repair is carefully inspected and thoroughly checked before we begin the necessary work.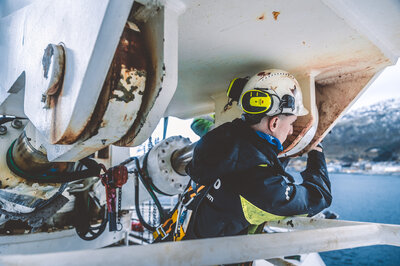 Field Service
On-site service and repair
Before transporting your hydraulic cylinder to our workshop for further service, we disassemble it at your location. Once the service is complete, we assemble it again and ensure everything is functioning properly.