Large inventory
Spare parts and complimentary products
Warehouse
Wide selection and variety
Our partnerships and agreements with suppliers enable us to acquire parts that are not currently in our inventory within a short period of time.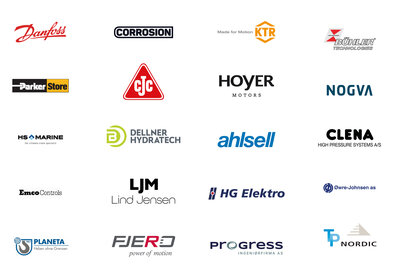 Warehouse
Spare parts and components
We offer a wide variety of spare parts and complimentary products to meet your hydraulic needs. Our goal is to offer a wide range of hydraulic components and equipment, ensuring easy access for our customers.
Feel free to contact us for any requests or inquiries regarding spare parts and/or complimentary products.