Control and monitor
Complex hydraulic systems
The DIMO Control system is specifically designed for complex hydraulic systems. It is made up of high-quality and well-known components that have been tried and tested to ensure reliability and efficiency.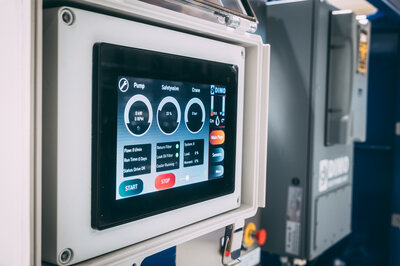 Increased safety
Customized design
The DIMO Control system provides custom designs that meet the specific safety requirements of each customer. This results in increased safety, enhanced functionality and a better fit for your operation.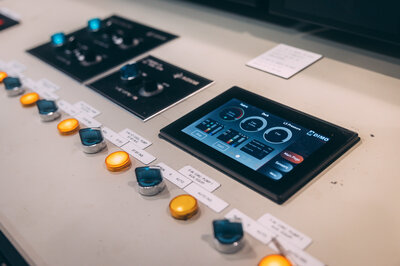 Monitoring
Prevent downtime
To prevent unplanned downtime, the DIMO Control system comes prepared with various sensors that continuously monitor the hydraulic system - For example moisture and particle counter in the hydraulic system. Additionally, the system uses software to monitor levels and temperatures, detecting potential leaks before they become major issues.
Electronic controls
IQAN
IQAN is a controller family specially made for hydraulic and motion control. It has advanced built-in diagnostics that monitor whether all sensors and actuators are in operating condition. The design is rugged and made to be placed in the harshest environments.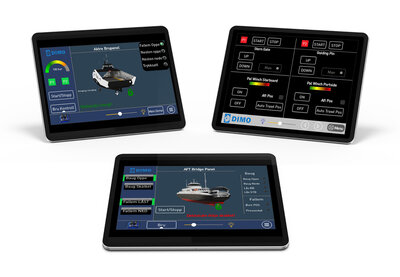 Features
Take Control of Your Hydraulic System with IQAN
Large stock of controllers and sensors.
Custom software for most projects.
User-friendly yet still complex.
Integrated safety functions.
Password-protected user login.
Dimo has created a large library where IQAN is used to control components from other brands (ABB drives, Danfoss +1, Danfoss PVG, Seneca +++).
Remote assistance is available, with the possibility of remote software downloads and parameter changes.