Bespoke Engineering Solutions
DIMO is specializing in engineering, designing and manufacturing of hydraulic systems for marine and offshore applications.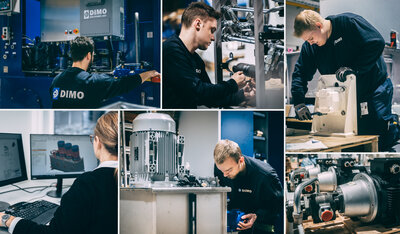 Products
We produce and deliver hydraulic solutions to both maritime and landbased markets. We also offer a range of complimetary products.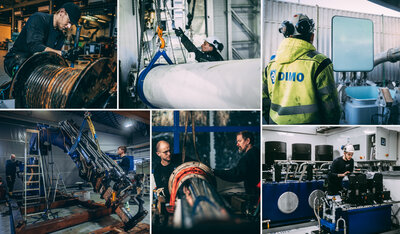 Service Center
Offering both field and workshop services, DIMO Service Center provide maintenance, service and repair on any hydraulic equipment.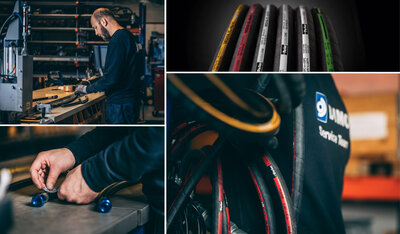 ParkerStore
Our ParkerStore offer customers a wide range of hydraulic components, fittings, and hose assemblies, as well as other related products.
What we offer
A trusted partner for your hydraulic needs
DIMO offer customized solutions to meet the specific needs of our customers. Our team is dedicated to delivering high-performance solutions, products and service that meet the demanding requirements of various hydraulic applications.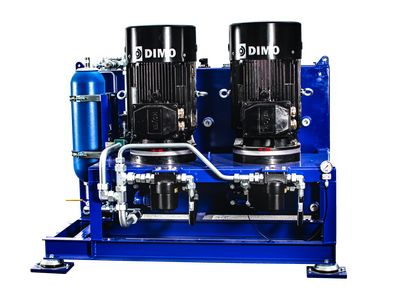 Save energy, reduce noise and cut costs
DIMO ECO Power Unit
Compared to a conventional HPU, the DIMO EPU delivers energy savings, lower noise emissions and lower total costs in all market segments. The unit can be installed in existing systems without major rebuilding.
12. Apr 2023
The old website felt a bit outdated and required a makeover. Finally, we are excited to announce the release of our brand new website.


We hope that this new site will provide you with a more intuitive and enjoyable browsing experience.