Your solution to every lift need
HS Marine Cranes
We supply HS.Marine cranes
Your solution to every lift need
As a HS.Marine supplier, we offer the world's largest range of crane models of superior quality.
A HS.Marine crane is specifically designed for the tough marine environment and all details are designed to ensure the easiest maintenance.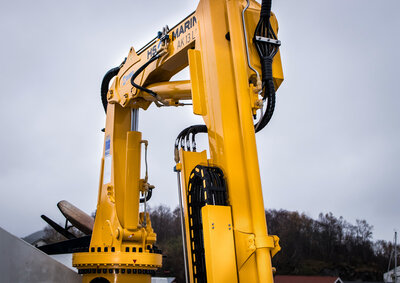 Leading manufacturer
Unmatched variety and quality
HS. MARINE is a leading manufacturer of ships and offshore cranes with the world's widest range of models ranging from 5 to 100 tm capacity.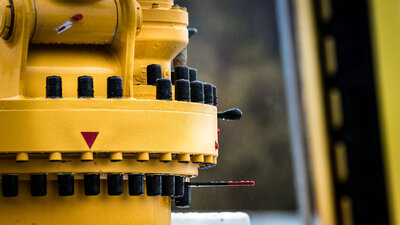 Built to last
Safe, reliable, and cost-effective crane operations
All crane models are specifically designed, masterly built and assembled to give our customers top quality. The crane executions and quality details will offer many years of safe and reliable operation at a low cost of maintenance.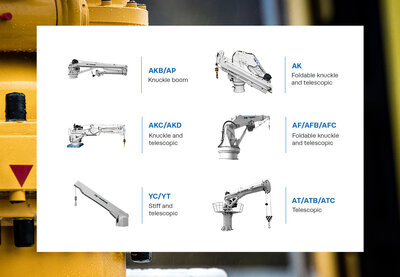 Customizable
Wide range of cranes
All models can be heavily customized according to the customers' special application. All cranes have been designed and built from the ground up for marine use and are successfully used in the most critical application demonstrating reliability.

Low and easy maintenance, reduced spare parts consumption, smaller crane down time and significantly longer time make HS.MARINE the best value money can buy.

Contact us for more information!